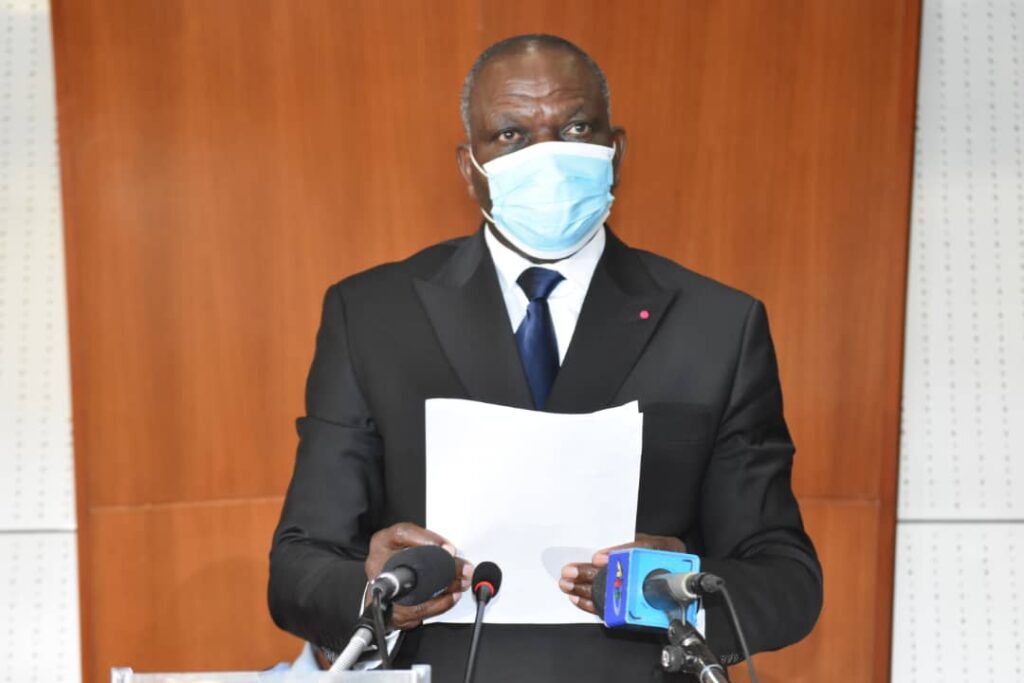 A forum on the virtues and stakes of traditional medicine took place at the national assembly on December 9, 2021.
Deputy Speaker at the national assembly, Honourable Kombo Gberi chaired the one-day meeting held at the plenary hall of the national assembly on Thursday, 9th December 2021, in the presence of deputy Secretary General, Abdoulaye Douada Diallo, prominent researchers and experts invited to give their contributions on issues that will help advance our traditional medicine.
Several presentations were made during the forum in order to show the good sides of traditional medicine and its positive impacts on the well-being of people notably with the advent of the COVID-19 that affected many people. Thanks to traditional medicine many healing potions were unveiled and have saved a great number of people as outlined by some guest speakers at the come together.
National coordinator of the association of tradi-practitioners in Cameroon, retired Doctor Colonel, Weriwoh Tembeng Godfred has advocated for the setting up of an administrative structure, ministry that will entirely carry African medicine.
The president of the parliamentary network for the valorization of traditional medicine, Honourable Germain Mengue Mezui said one of the main objectives of their network is to regulate traditional medicine in Cameroon.
He said: "With the numerous threats registered during the COVID-19 outbreak, many drugs were proposed by tradi-practitioners and some were even homologated, yet this was done without any legal enforcement. Whereas, African medicine is a viable sector which can even permit us to end-up creating a local pharmaceutical industry as stated in the National Development Strategy (NDS30) which lays emphasis on import substitution, in order to boost local mass production… It should be noted that, at least 80% of our populations still resort to traditional medicine."
Elise Kenimbeni