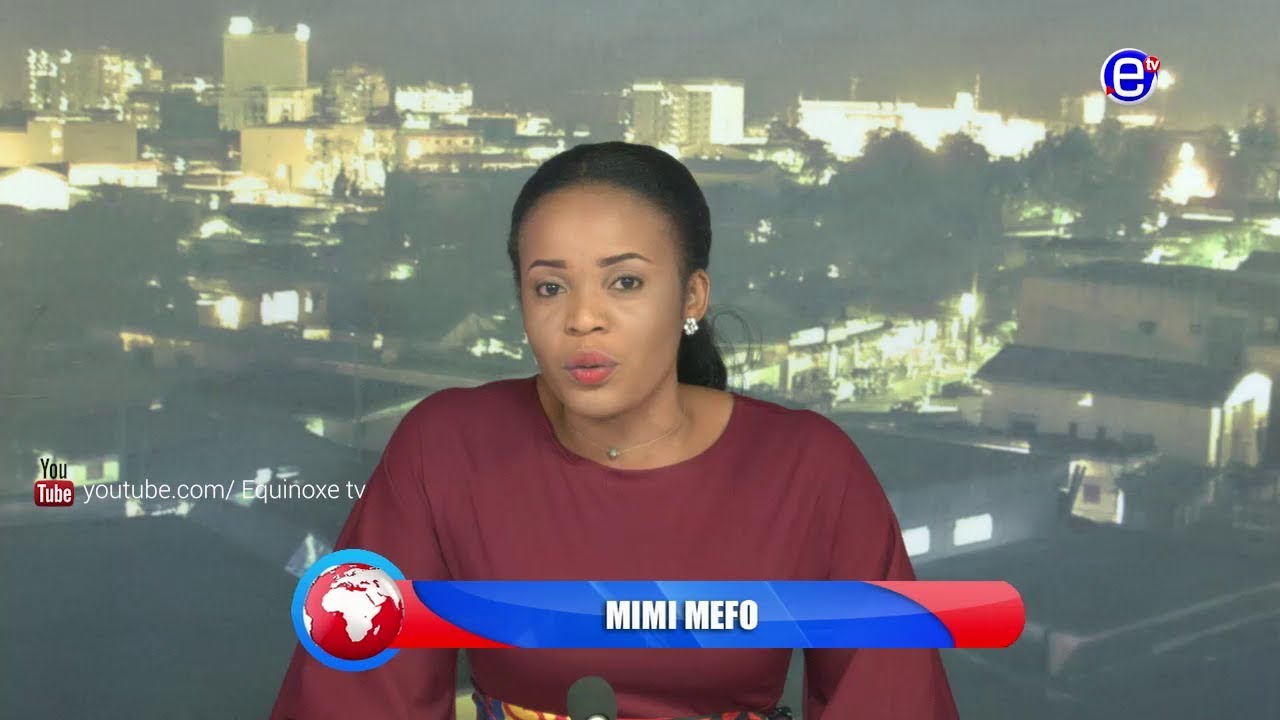 Investigative journalist and editor in chief of english news desk of the Douala based news group known as Equinoxe Radio/TV has been sent last night to New Bell prison.
After several hours spent at the Gendarmerie Legion in Douala, Littoral region, Mimi MEFO TAKAMBOU was rapidly judged as "guilty" for propagating fake information. The young investigative journalist, popular blogger working for Equinoxe group has been charged by the state of cyber criminality and sponsoring fake news online.
According to her lawyer, barrister Alice NKOM, Mimi MEFO is accused to have published recently on social media information related to the death of the American missionary killed in Bamenda, North West region attacked by secessionists group. She said: "Mimi Mefo published news referring herself to some of her sources saying the American missionary was bullet by the army". Barrister Alice NKOM in an interviewed granted last night to journalists present at the New Bell prison said the journalist could be kept in jail for three months to two years, according to the Penal code. But the case of Mimi will be defended till she is freed.
Mimi who has always been professional in her duty has been questioned for the past days by the military in the presence of her lawyers and colleagues. Her arrest on November 7, 2018 is still a mystery for many of her social media followers, fans and peers calling for her immediate release.
By Elise Kenimbeni