The speaker of the national assembly, Right Honorable Cavaye Yeguie Djibril chaired on Thursday 23rd June 2022, another chairmen's conference in order to examine bill No 2024/PLJ/AN/ on medically assisted reproduction in Cameroon.
Right Honorable Cavaye Yeguie Djibril, President of the national assembly in Cameroon chaired on Thursday 23rd June 2022, deliberations of the chairmen's conference which focused on bill No 2024/PLJ/AN/ on medically assisted reproduction in Cameroon.
The bill which was deemed admissible was later sent to the cultural committee of the national assembly for scrutiny in a plenary session presided over by Deputy speaker, Honorable Kombo Gberi.
Public health Minister, Dr. Manouada Malachie defended the said bill before MPs.
This bill adopted by members of parliament seeks to lay down rules governing medically assisted reproduction, MAR, in Cameroon.
As indicated in the explanatory statement of the bill, medically assisted reproduction which has been practiced in Cameroon for many years has gained some traction with the hospital centre for endoscopic surgery and human reproduction research and application (CHRACERH), established by Presidential Decree No 2011/336 of 13 October 2011.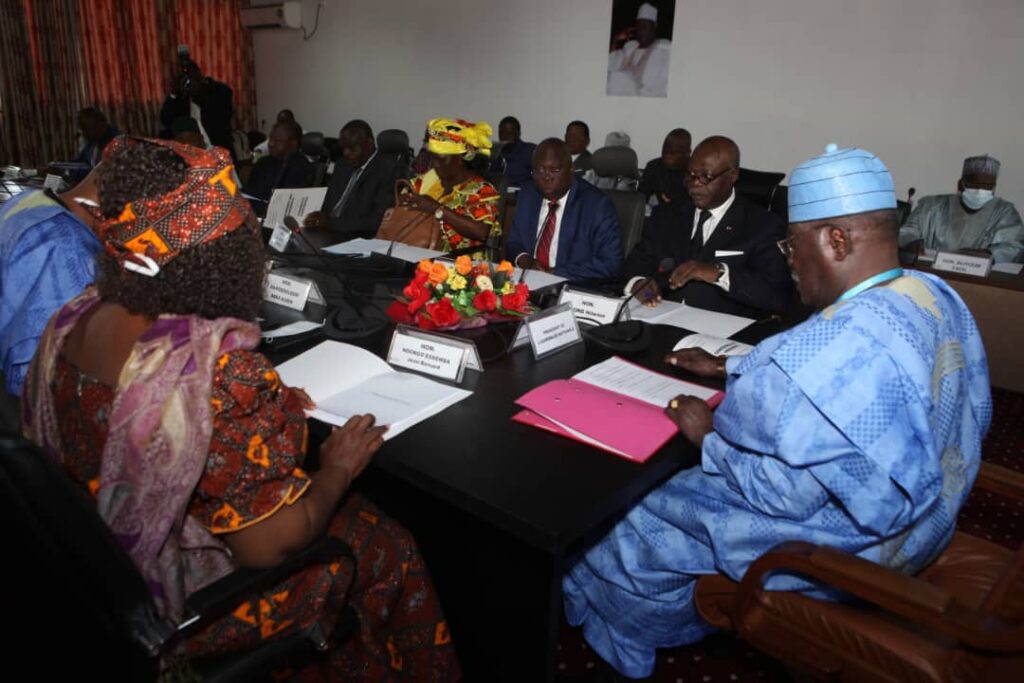 It has been outlined that, the proposed legal framework seeks to provide a legal response to the strong desire for parenthood from married or unmarried couples, as well as a normative framework in terms of rules and procedures to be observed by practitioners of this sector. And in line with the practice, the bill will among others: allow persons seeking MAR to realize their parenthood plans under appropriate legal protection; provide hospitals conducting or seeking to conduct MAR with a legal framework governing their activities; provide public authorities with a suitable sector control and regulatory tool.
The bill adopted by lawmakers of the lower house equally aims to restrict the MAR benefit exclusively to couples, those seeking this method should be at least 21 years old and 55 years old at most for women, a restriction that factors in the natural functioning of the female body, yet for men there are no maximum age limit.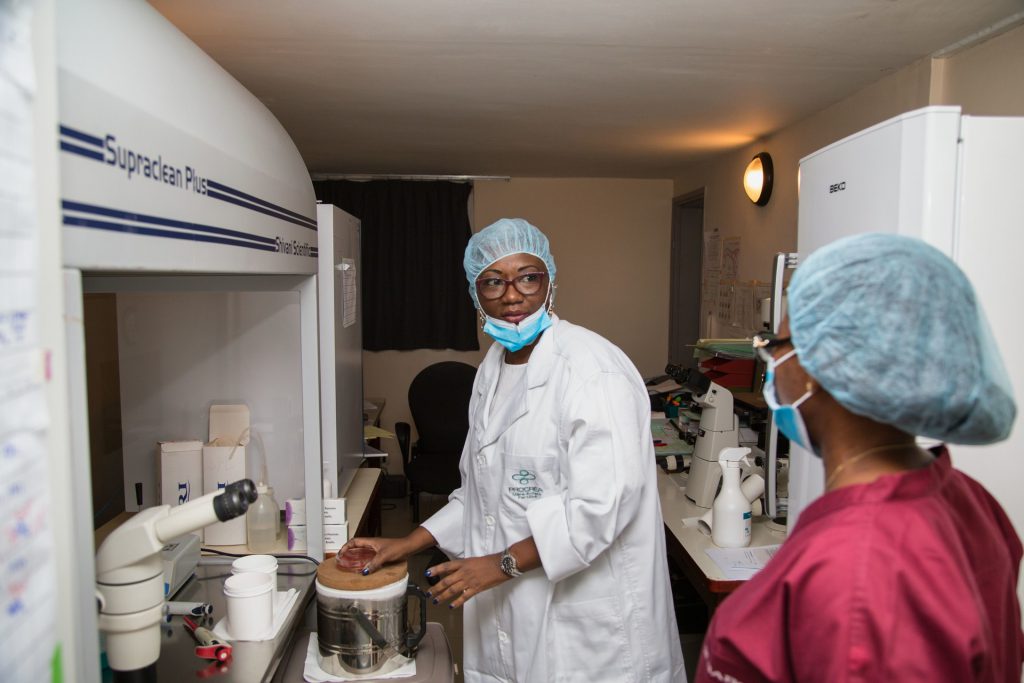 The bill equally states out important points related to public control and regulation as it includes a number of prohibitions as well as administrative and criminal sanctions for the offenders. As underscored in the bill, administrative sanctions range from suspension to the withdrawal of approval, while criminal sanctions lie on prison sentences of up to 20 years and fines fixed up to 20.000.000 CFA Francs.
Elise Kenimbeni