Former tennis player, Yannick Noah has publicly announced his engagement in the fight against malaria. He was speaking on Friday, 13th  of  May 2022 in Yaounde, during a press conference initiated by "Impact Santé Afrique".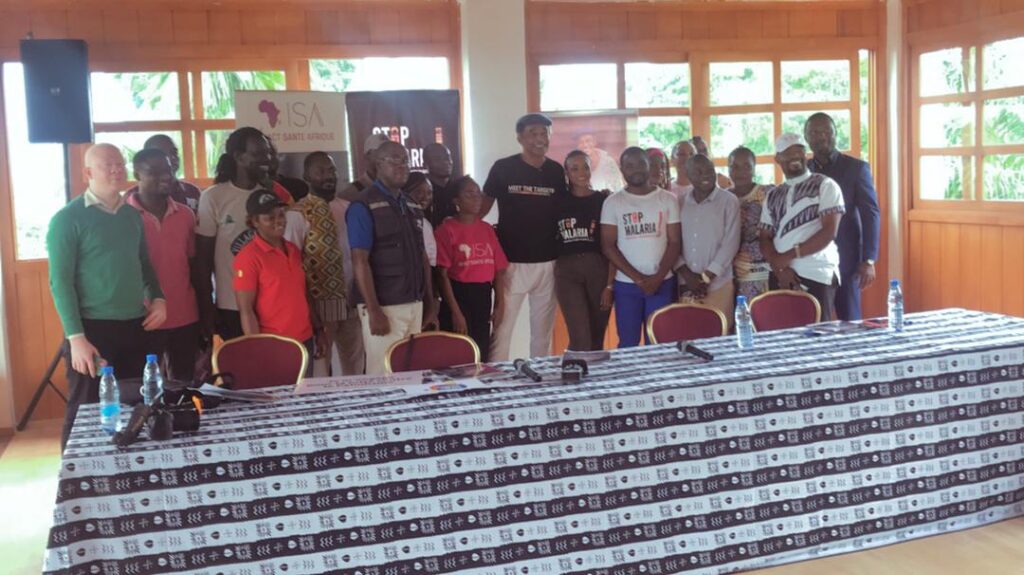 Media practitioners and lead communication partners of local based non-governmental organization known as "Impact Santé Afrique" were officially convened on Friday, 13th of May 2022 in Yaounde, Cameroon in order to briefly exchange with renown former tennis player and singer, Yannick Noah.
The franco-cameroonian born icon openly announced to the press his firm support to tackle deadly disease, malaria. Yannick Noah will henceforth alongside "Impact Santé Afrique", ISA, act as a crusader to sensitize populations and advocate for more funds to be injected in life-saving projects dedicated to malaria.
According to Yannick Noah, it is a new and solid partnership that has been set up with ISA and with the help of media men, there will be need to amplify the voices of women carrying this important project.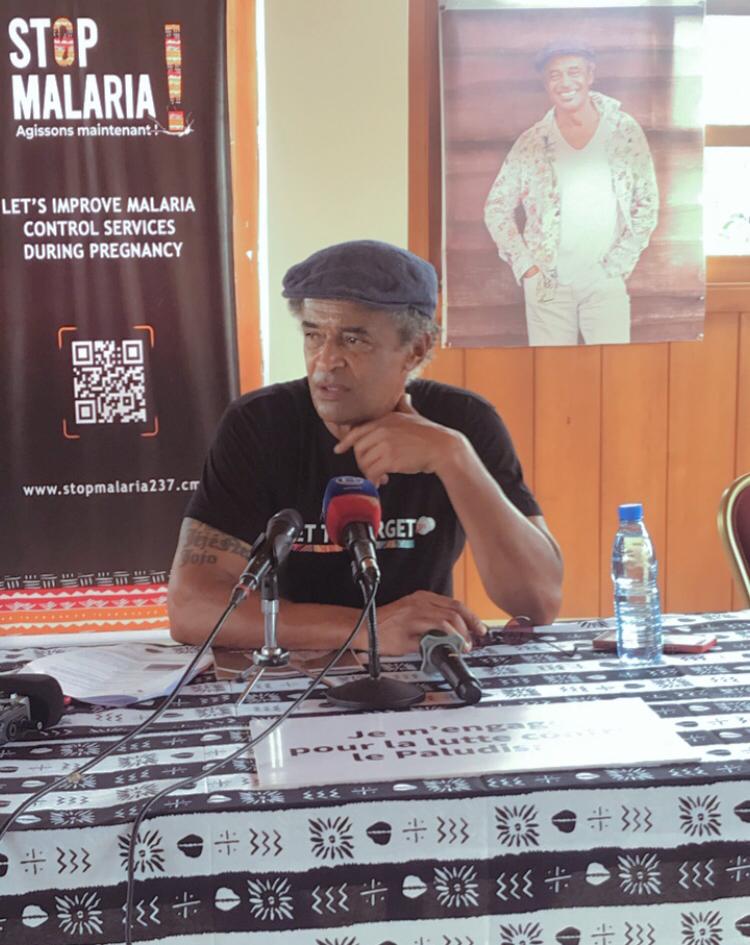 While addressing the press, he outlined the fact that, the move put in place by the organization "Impact Santé Afrique" mainly made up of young and dynamic ladies, calls for more attention with regards to its programmes and crucial support to children and women in Cameroon who are still affected by malaria disease. The former tennis man and singer believes sensitization and prevention can save lives.
"There are many people like me who are lucky to have access to health care while others are not chance to, and die because nothing is done! And this is a great injustice that we need to sort out" He said.
"Malaria is killing many kids and women ever minute and this is something that calls for more action. Through "Impact Santé Afrique" this is what they are trying to do and they have been working a lot on this issue, now I have joined the team. I am very blessed to be onboard and I will do all my best to help…"
With series of campaigns launched nationwide, "Impact Santé Afrique" has more than ever intensified the fight against malaria.
"Impact Santé Afrique", the community based organization led by Olivia Ngou, Executive Director, keeps advocating for reasonable financial investments from government and other stakeholders in order to bring at heels the disease that causes a lot of ravages every minute.
Speaking to media men, she said ISA has greatly welcomed and praised the will of Yannick Noah to be part of the team. She hopes many other key figures will join the fight in abid to amplify the voice of ISA worldwide.
Yet, she equally said it important for decision makers such as the Head of state, Ministers and parliamentarians to intensify the crusade. The fight against malaria as indicated by Olivia Ngou is an important preoccupation due to the various changes and mutations observed by scientists in terms of disease resistance.
From reports, Cameroon is among the fifteen highest burden malaria countries, with 3% of all global malaria cases and 3% of malaria deaths in 2019,
Elise Kenimbeni