MTN Foundation bound forces with "Amicale des pionniers de l'université de Yaoundé II-SOA 93", to rehabilitate the Djemoum school complexe in Bafoussam, West region.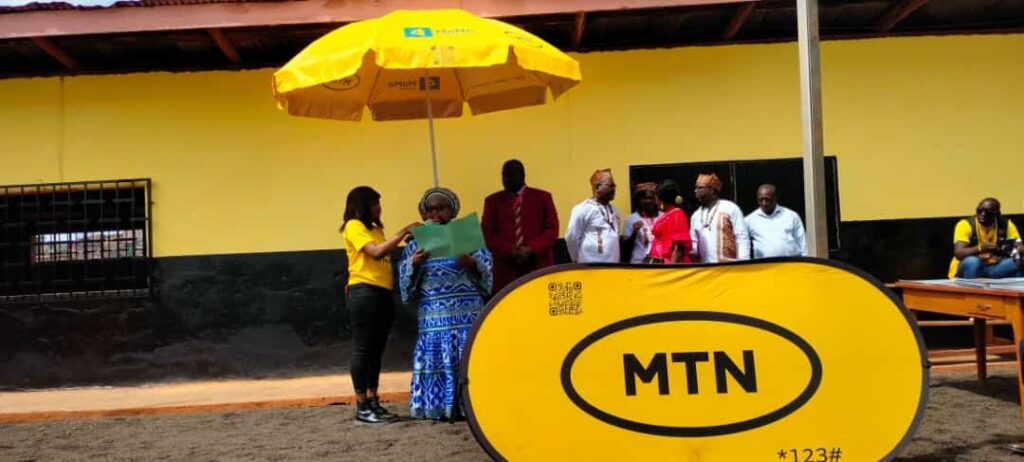 On Saturday 29th of July 2023, MTN Cameroon Foundation once more left a landmark in the town of Bafoussam, West region. The foundation of a leading mobile telecommunications company helped in the rehabilitation of the Djemoum school complex which was already dilapidated.
The handover ceremony for the Djemoum school complex rehabilitated by the « Amicale des pionniers de l'Université de Yaoundé II-SOA-93 », an association of former students from the 1st promotion of the University of Yaounde II, with the support of the MTN Foundation.
The ceremony officially chaired by the Secretary General of the Governor's office in the West region was attended by the Mayor of Bafoussam, several administrative and local authorities, and a delegation of friends of MTN Cameroon Foundation.
The rehabilitation works involved consolidating the walls, tiling the administration block, fitting new doors, replacing the ceilings, painting.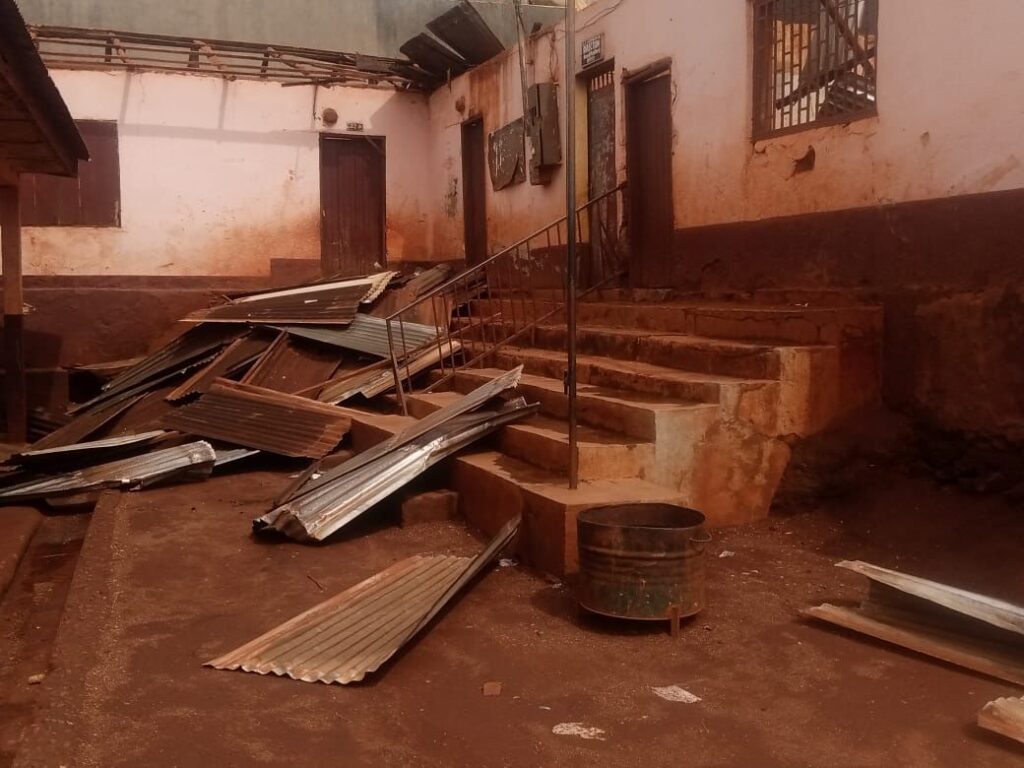 The ceremony ended with an act of gratitude to the stakeholders who had contributed to the refurbishment of the school complex. The MTN Foundation received its certificate from the President of the West Regional Council.