Jean Melvin Akam, General Manager of Regulatory and Corporate Affairs in MTN Cameroon in an interview recently granted to media practitioners highlighted key issues of the ongoing reforestation drive launched nationwide by the mobile operator on June 17, 2023.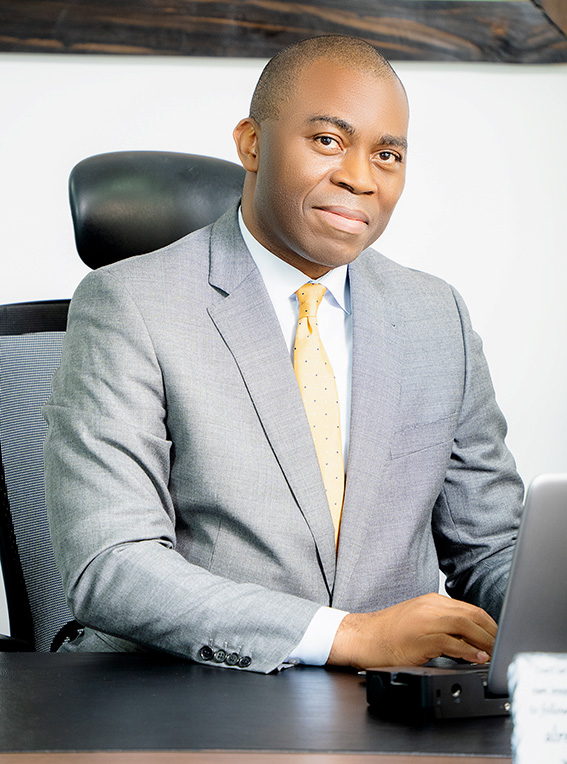 We all know MTN Cameroon is a company that deals with information and communication technology, why are you engaged in the planting of trees, which is an initiative out of MTN's core business?
We have often been asked this question. For us, the answer is simple: it is a matter of responsibility! We must preserve our planet, which is now facing the consequences of global warming. Trees, as you know, can help reduce climate change effects. As a responsible company, MTN is obliged to play its role and, among other things, plant trees. MTN has been carrying this activity since 2008, during which we planted 250,000 trees in the Adamawa, North, and Far-North regions.
What are the objectives MTN Cameroon wishes to achieve throughout this reforestation campaign?
MTN Cameroon's recent reforestation drive has resulted in the planting of 1,600 trees. This is just the first step of a vast project the company plans to roll out nationwide. This project is part of MTN Group's « Ambition 2025 program », one of whose strategic priorities is achieving carbon neutrality by 2040.
In Cameroon, we are implementing this vision through the reduction-substitution-compensation triad.  Planting trees is part of the compensation process.
What are MTN Cameroon's expectations for forthcoming reforestation campaigns?
As I said earlier, it is about taking responsibility for preserving our planet. Over time, we hope to have a positive impact on our carbon footprint and the environment. We also hope that these trees will be of socio-economic benefit to the communities. This is why we prioritize the planting of fruit trees and species with therapeutic properties.