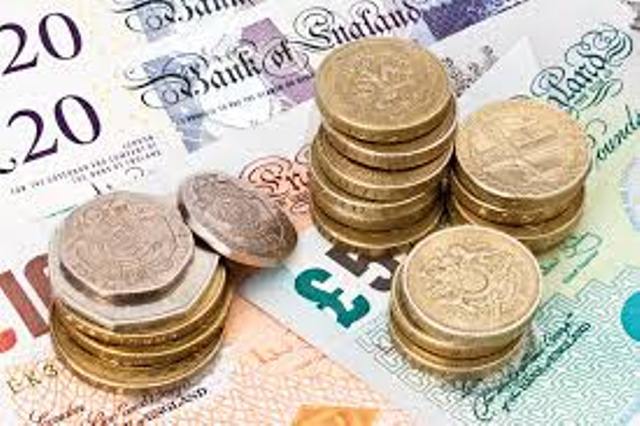 Public sector net borrowing (PSNB) rose £1.1bn in October compared with the same month a year ago to £8.2bn, official figures show.
That is the highest level of borrowing in October in six years.
The government has borrowed £54.3bn so far this year and is making slow progress on meeting the Office for Budget Responsibility's (OBR) forecast.
These figures mean Chancellor George Osborne will need to restrict borrowing to just £15bn between now and April.
While not impossible – January usually sees a surplus thanks to an influx of self-assessment income tax receipts – it remains unlikely that the chancellor will meet the £69.5bn OBR forecast without severe cuts at next week's Autumn Statement.
The previous annual borrowing figure was £90.1bn.
The Treasury said the figures showed the job of rebalancing the economy was « not yet done ».
It added that « government borrowing remains too high ».
The Institute for Fiscal Studies (IFS) said the chancellor faces « two big challenges » to meet cuts plans and achieve a surplus by 2019-20.
« The first is to divide up the shrinking budget for day-to-day spending by departments, while continuing to protect many areas of spending.
« The second is to remain within his welfare cap while taking on board the recent House of Lords motion that he must reconsider the tax credit cuts he announced in July, » said IFS.
Source: BBC