Members of the Cameroon Parliamentary Alliance for food and nutrition safety were officially commissioned into duties on Wednesday 5th July 2022 by Senior Deputy Speaker, Hon. Hilarion Etong.
Members of the Cameroon Parliamentary Alliance for food and nutrition safety are both MPs and Senators of the lower and upper chambers of the parliament who have merged efforts in order to tackle issues of hunger and poverty.
The newly commissioned parliamentarians have been tasked to help the government in providing rapid measures with regard to their representations and the situations they face in various parts of the country.
Honorable Hilarion Etong, Senior Deputy Speaker at the National Assembly while officially installing the network urged them to go to work immediately since the country is already facing an acute nutrition crisis notably in regions playing host to internally displaced and refugees.
Hilarion Etong equally urged them to make urgent proposals to the Government in order to bring immediately at heels the nutrition situation faced by populations.
The decision to create a strong and vibrant network that greatly focuses on issues of malnutrition and hunger is simply after a recent workshop held in April 2022 under the banner of the Food and Agriculture Organization (FAO).
During the said workshop, both Senators and MPs were upskilled on Sustainable Development Goals and other important Agendas to be achieved by Cameroon by 2030. And were equally reminded of their crucial role as guarantors of the rights of the people whom they represent.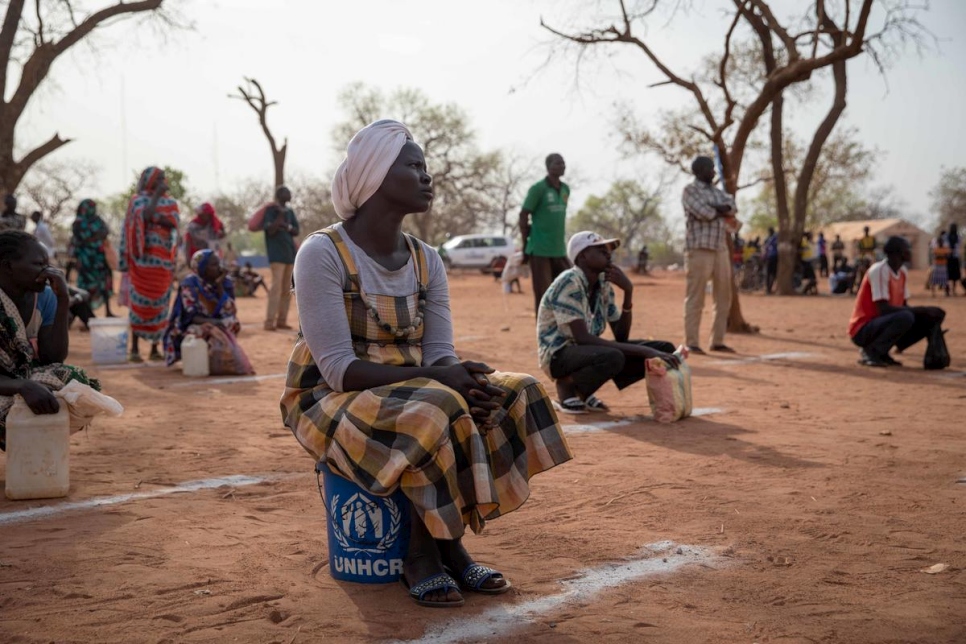 Yet, according to a report from the World Food Programme, over 55 percent of Cameroonians live in poverty which affects several aspects of their lives – from health to education, living conditions, and work among percent 37.7 percent of people are severely impoverished. The incidence of poverty is particularly high in rural parts of the northernmost and eastern regions, where structural underdevelopment and recurring climatic shocks, including floods and prolonged dry spells, limit people's ability to thrive.
Cameroon faces three large-scale, complex, and protracted crises. Since 2014, the country has been experiencing influxes of refugees fleeing violent conflict in North-East Nigeria. Jihadist incursions and frequent attacks in Cameroon's Far North region are also causing internal displacements and disrupting local agricultural production and livelihoods. Furthermore, political instability and armed conflict in the Central African Republic (CAR) have been forcing CAR refugees into the East, Adamawa, and North regions. Since 2017, the North West and South-West regions have been affected by the conflict between state security forces and non-state armed groups seeking autonomy for the two English-speaking regions.
Elise Kenimbeni