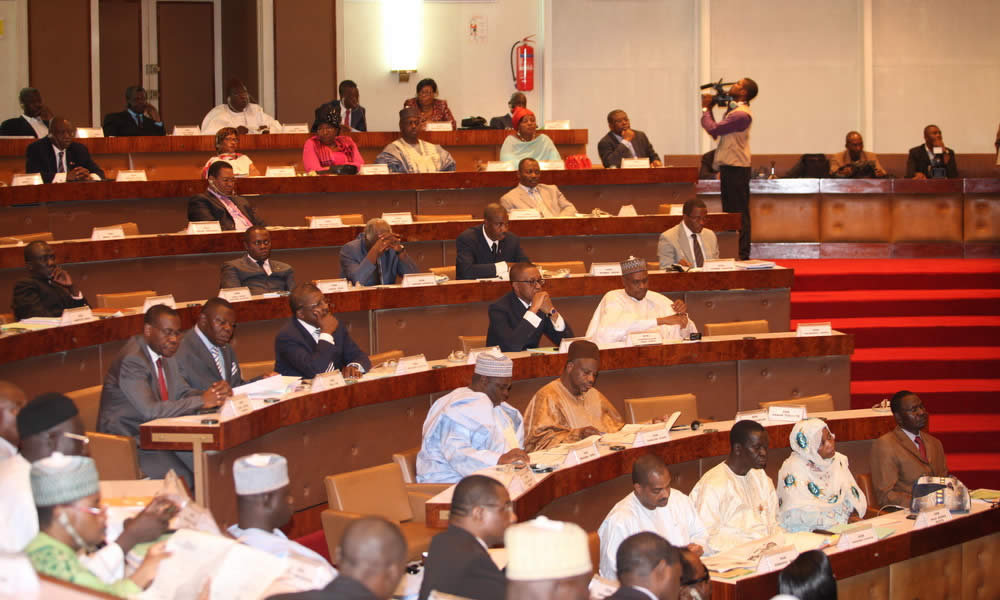 The 2nd ordinary session of the National assembly closed this July 7, 2017 in Yaounde, with house speaker calling on MPs to continuously sensitize populations on the ills of terrorism.
Honorable Cavaye Yequie Djibril, speaker of the national assembly presided at the closing ceremony of the 2nd ordinary session for the ongoing year. The ceremony was attended by several government officials and other dignitaries.
Just like in his opening key note address, the President of the national assembly called for a patriotic spirit among Cameroonians. He urged the 180 members of parliament to remain vigilant more than ever with regard to the war against terrorism and the insecurity crisis in general that is still underway in the country notably in the Far north region.
He said: "the spiral of violence and terror has taken another form that is more insidious. The series of recent suicide attacks in the Far north region amply substantiate this view. This situation warrants us to continue with the sensitization carried out so far. We equally have to make sure that we always collaborate and support the vigilante committees, administrative authorities as well as our defense and security forces".
A total of 9 bills were adopted during the one month session held at the Ngoa-ekele glass house of Yaounde. The bills adopted are: the bill to lay down the code of military justice, the bill to amend and supplement the organization and functioning of the supreme court, the bill to lay down the powers, organization and functioning of the economic and social council of Cameroon, as well as those to lay down the general rules and regulations governing public establishments and public corporations.
As outlined by Honorable Cavaye Yeguie Djibril in his closing speech; though the enactment by the President of the Republic is pending, many of these new laws have brought numerous innovations in the sectors concerned as they contribute to the improvement of their functioning as well as align them in various ways. Concerning the new code of military justice, this instrument should be situated within the dynamics of modernization of the defense forces initiated since 2001 by the Head of state, Commander-in-chief of the Armed forces.
As the June 2017 session of the lower house ends, much still remains to be done ahead of the November session.
By Elise Kenimbeni