In a letter addressed to the Togolese population, the Archbishop emeritus expressed his dire will to see peace restored in the country.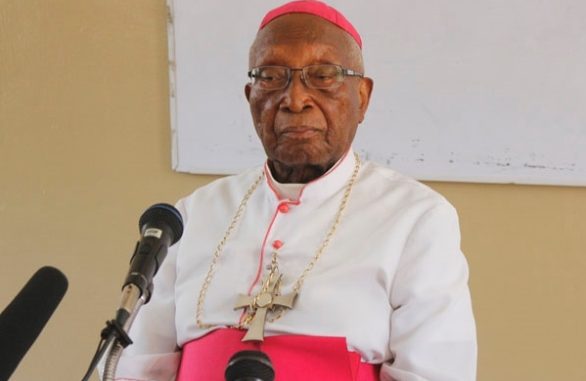 90 years old clergyman and peace advocate in Togo, His Lordship Philippe Kpodzro has always affirmed in faith his commitment to the struggle for the liberation of Togo. On the eve of the Togolese presidential election of February 22, 2020, the Archbishop wished for a change at the helm of the country in total serenity.
In his second letter on October 07, 2022, in which he addressed political parties' militants of the CIDMK and the Togolese population, Sir Kpodzro calls for the settlement of electoral disputes of the 202 presidential polls.
Settlement of Disputed Elections as a Must
In his letter, the Archbishop emeritus outlines several prerequisites to be respected before he takes an active part in upcoming fresh elections. Among these prerequisites posed by the dean of the church in Togo, is the settlement of the 20220 disputed presidential elections. for his participation in new elections.
The Archbishop in his letter states that: "Let it be clear once and for all, I will not participate in a fool's bargain, the CIDMK will not participate in any future elections until the 2020 electoral dispute is settled. I will not participate, directly or indirectly, in a maneuver of betrayal of the will of the people expressed on February 22, 2020, like a referendum."
Added to the above statements, Monsignor Philippe Kpodzoro warned any member of the CIDMK who will use or usurp his name to call on the people to fully participate in new elections.
He said: "Woe to anyone who ventures to usurp my name to call on the people to participate in an electoral masquerade where the actors are paid in advance for their crime. We are not putting the cart before the horse, let's now settle the 2020 electoral dispute before moving on to the next election, not the other way around."
Need for an Open Democracy
As a staunch supporter of former Prime Minister, Gabriel Messan Agbeyome Kodjo, the unsuccessful candidate in the 2020 presidential elections, the Togolese clergyman denounces the strategies that have always been nipped in the bud, "the major protest movements against the Faure Gnassingbe clan regime since the 1990s."
According to Archbishop Philippe Kpodzro, masks are falling apart with the brilliant victory of Dr. Gabriel Messan Agbeyome Kodjo in the election of February 22, 2020, which to him is considered a first step that blows the minds and shows the move into a progressive alternation of a democratic Togolese nation approved by many.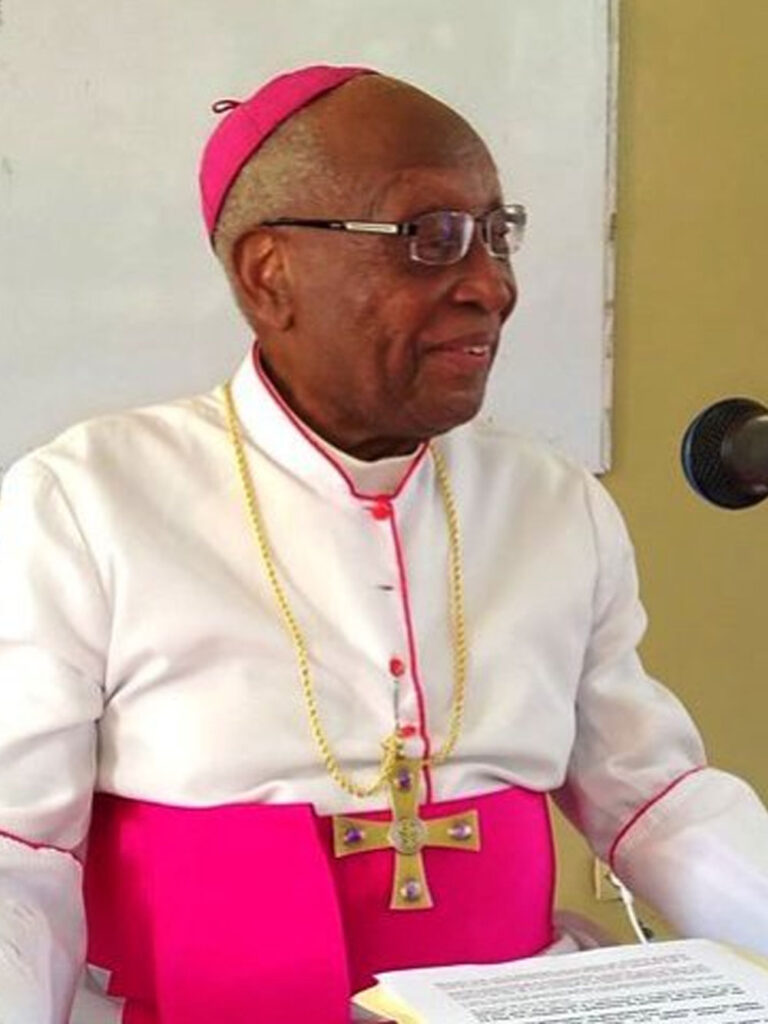 « We are currently at the second stage which consists of the effective recovery of power and the exercise of it before moving on to the 3rd and final stage which would consist of the remodeling, the foundation of the State to the root of democracy in Togo. » He said.
Timesnews2.info